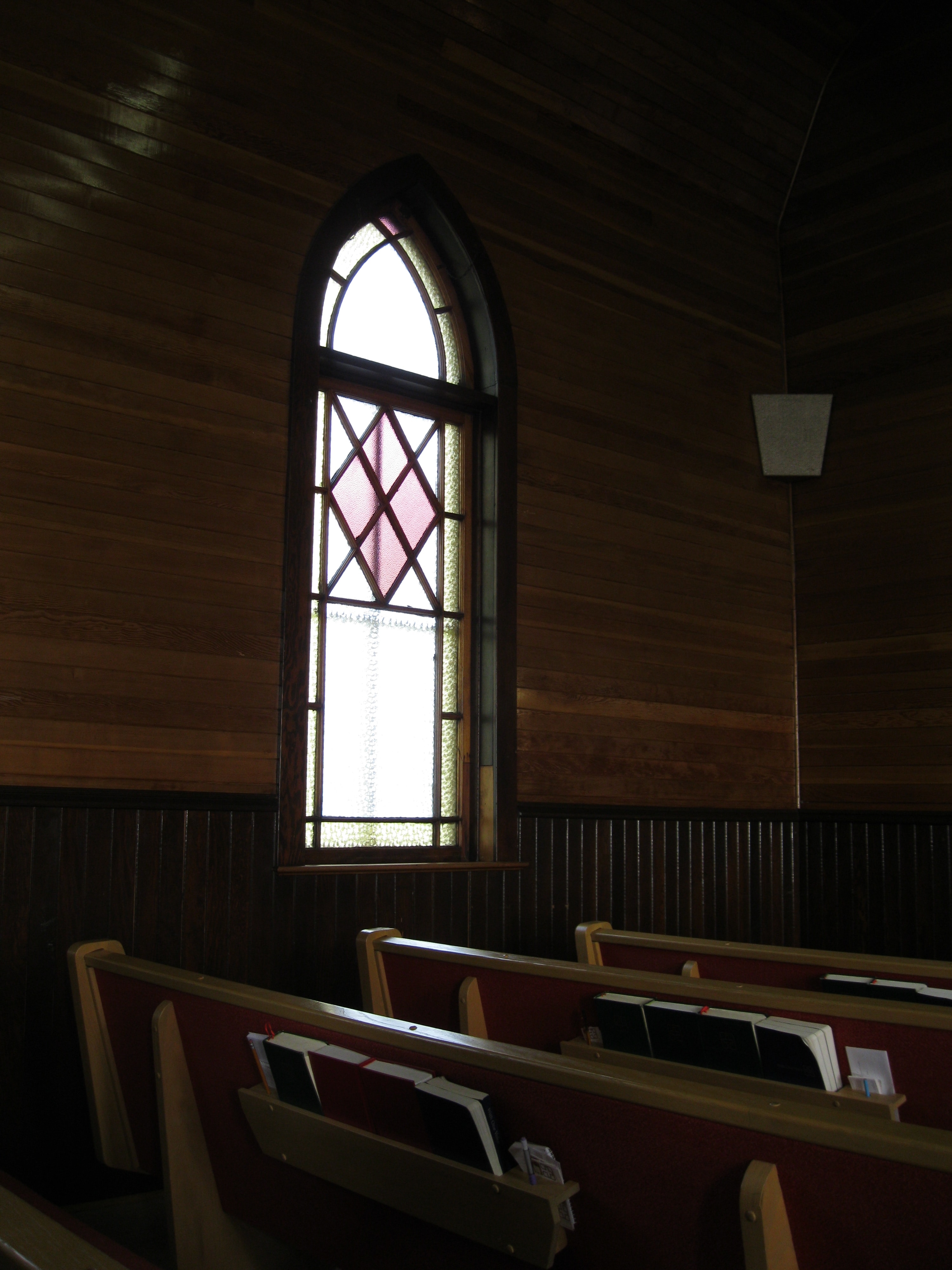 Offerings and Givings
As the Lord leads you in terms of offerings and givings, we still be offering a number of options available:

Online - Click here

Church Center mobile app (available on both iOS and Android) - search 'Grace Presbyterian Church'

PAR - contact church office for questions

Mail a cheque to the church*
*if possible, please use a brown envelope and do not include any indication that a cheque is inside (e.g. don't mark as "Treasurer"). If using a white envelope, make sure to wrap the cheque in a sheet of paper.