Children's Ministries

Children are a blessing from the Lord. At Grace, we want to equip our children to know God. They are taught at an age-appropriate level to share the love of Jesus and develop a love for Him that will remain throughout their life.

Through Sunday School, mid-week programs, camps and outside activities, we provide:
Age appropriate learning materials and a safe environment for learning;

Friendly teachers (all of whom have received background checks) who are ready and willing to meet your individual child's needs; and

Opportunities for giving and serving others


Sunday Mornings
We believe that Sunday mornings provide an opportunity both for children to experience worship alongside their families and friends and to learn about God in an age-appropriate environment.



Nursery care is lovingly provided during both the 9:15 am and 10:45 am service each Sunday morning for infants and toddlers (up to age 3). The Nursery is located on the main floor, just off the Narthex (central foyer). Children are welcome in the nursery either at the beginning of each service, or can join parents during the service and enter the nursery at any time.

Sunday school is offered during the contemporary service (10:45am) for children up to Grade 8. Children will first join the worship service in the sanctuary for the beginning of the service and then after a special time geared to them, they are prayed over and dismissed to their age-appropriate classes.

As of Thursday March 20, we have made the difficult decision to close our doors for gathered worship for the time being. Our Sunday School will continue at home, with each week's lessons distributed by e-mail posted here on the website. To join the weekly mailing list, please contact tboteju@gracewesthill.ca

This summer, each week, we will be locusing on earning about a character in the Bible.
June 7 - Josiah
June 14 - Esther
June 21 - Joseph
June 28 - Jonah
July 5 - Ruth
July 12 - Elijah
July 19 - Paul
July 26 - Lazarus
Aug 3 - Zacchaeus
Aug 10 - Noah


Kids for Christ - Thursdays from 6:15 pm to 6:55 pm

(On hold; to resume in future)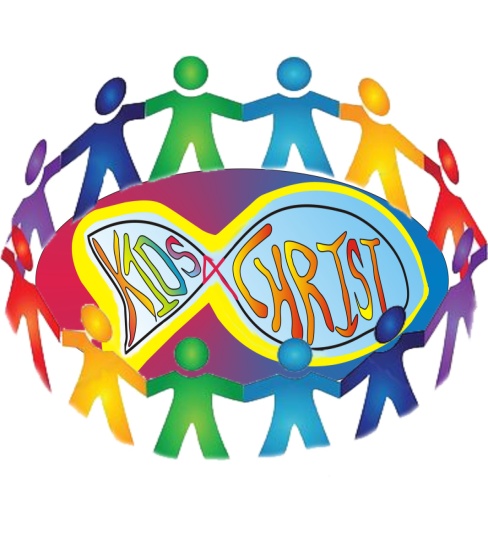 Join us on Thursdays as we explore "Journey with Jesus"; a 13-lesson adventure for children ages 4-12. The purpose of this adventure is to give our children a solid understanding of Jesus' life and ministry and to help connect their daily lives with what it means to be a follower of Jesus.


Wee Praise (Children's Choir) - Thursdays from 6:55pm to 7:25 pm

(On hold; to resume in future)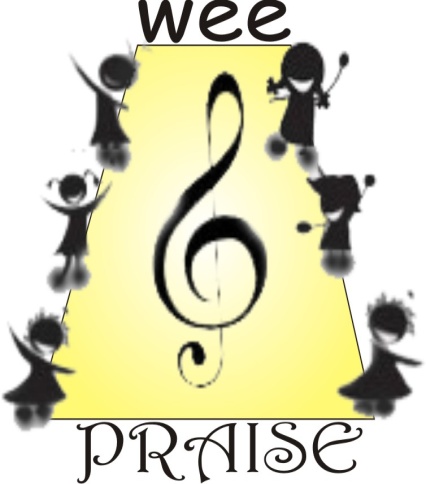 God has blessed our children with voices, and Wee Praise offers an opportunity to use these voices to praise Him. Each Thursday the children's choir practices, and every three weeks will join the sunday services to participate in worship. All children ages 4 to 12 are welcome to join.


For more information of children's ministries, please contact Thanu, our Director of Children's Ministries at tboteju@gracewesthill.ca