As of Thursday March 20, we have made the difficult decision to close our doors for gathered worship for the time being.
With this new mandate from our health officials and the State of Emergency being called, we did want to be in compliance with our provincial government, as well as being a good witness to our neighbours. We must do our part to "flatten the curve." Though our doors may be closed for these Sundays, we very much intend to continue worshiping and growing together. This page will provide resources and information and will be frequently updated.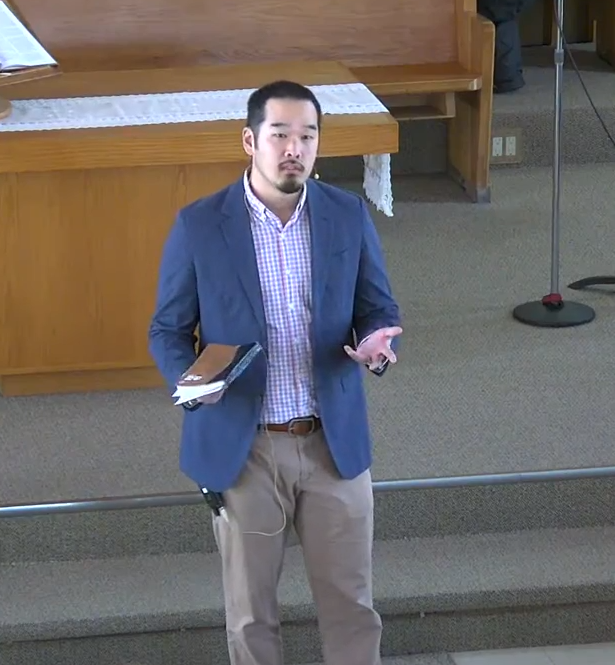 Recordings & Live Streaming of Sunday Servies
Check us out each Sunday at 10:00am for a combined blended service livestream.We want to provide as "normal" an experience as if we were all still able to be in the same space.

Click here for Grace's Youtube Channel

You can also join us for a post-service Zoom gathering following the Sunday morning services. For information, please register here.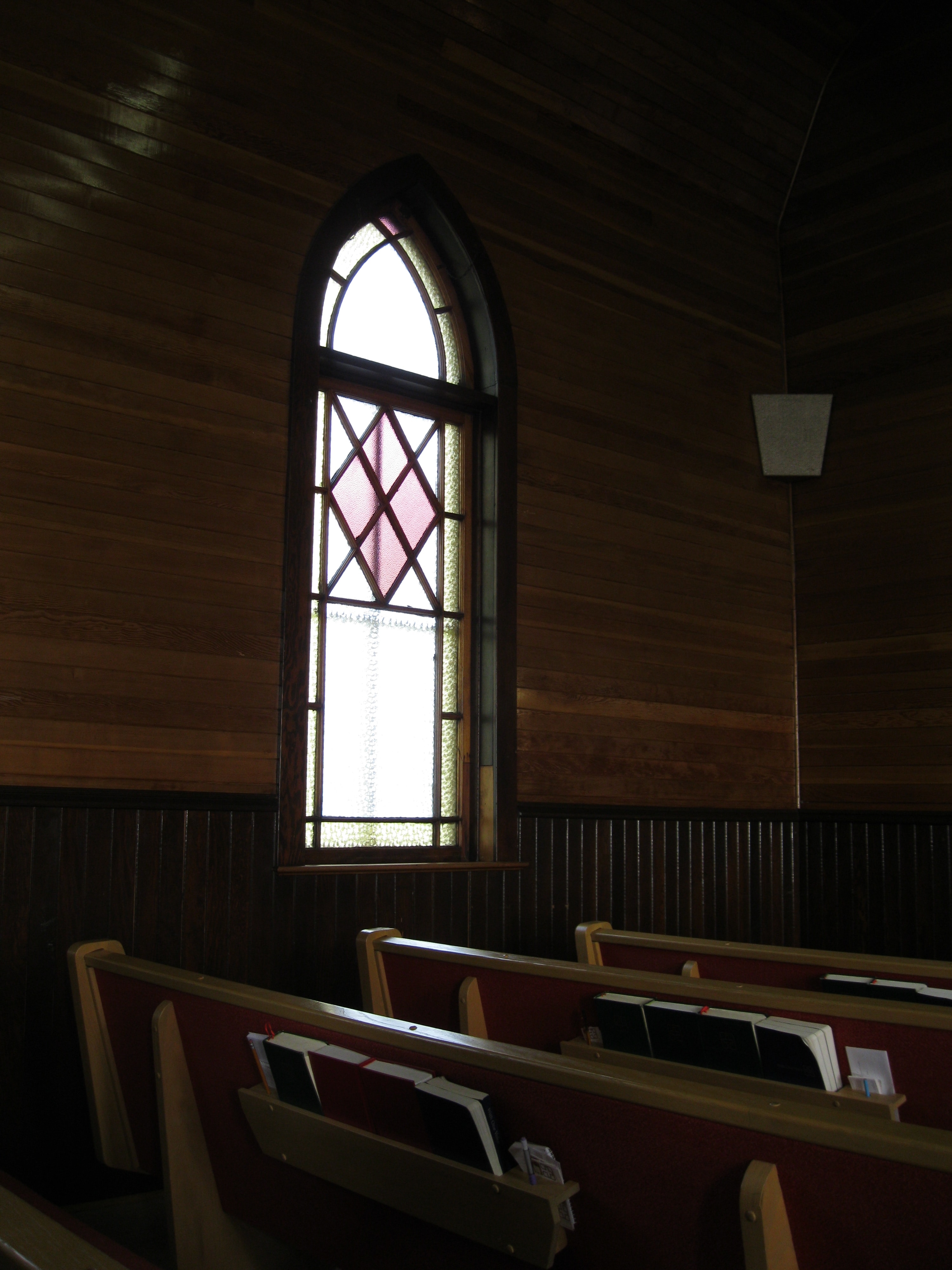 Offerings and Givings
As the Lord leads you in terms of offerings and givings, we still be offering a number of options available:

Online - Click here

Church Center mobile app (available on both iOS and Android) - search 'Grace Presbyterian Church'

PAR - contact church office for questions

Mail a cheque to the church*
*if possible, please use a brown envelope and do not include any indication that a cheque is inside (e.g. don't mark as "Treasurer"). If using a white envelope, make sure to wrap the cheque in a sheet of paper.
Service & Discipleship

Despite the circumstances, there are still meaningful ways that we can strive to be good neighbours and to love others. Below are a few initatives that we are looking to support.

5n2 Kitchen (https://5n2kitchen.com/) They are still preparing and serving hot lunches through a takeaway service and they can always use online funding donations through their website, or, if you were wanting to donate through food donations they would appreciate more of the bigger industrial sized cans than the smaller ones, although all would be welcome. The person I spoke to suggested shopping at the Cash and Carry at 1800 Midland Ave where they have bulk pricing that is sometimes even better than the other bulk pricing store.

Michael Garron Hospital has also put out a call for people who sew to make masks for visitors, patients, and the elderly/frail in the community (see link here). Instructions for making the masks and delivering or mailing them to the hospital are contained in the link, and our own Janice Ward is willing to pick them up if you give her a call.

If you needed washable fabric, Amazon has an on-line fabric shop (there may be other retailers as well) – and perhaps some of us have fabric stashed at home that we would be willing to donate to those who are sewing. You may also have extra bed sheets which, once washed, would be a great source of material. If you need fabric to sew masks or have fabric to donate for others to sew, please let us know on our Grace Church West Hill facebook page (here), and you can arrange between yourselves for safe drop-off of material.

If you find that you run out of elastics, I saw a neat suggestion that if you take bungee cords you don't need anymore and take off the outside cloth, it is made up of a bunch of elastics on the inside.

We'd love to hear from you
If you have needs please do not hesitate to email, pastoralvin@gracewesthill.ca, or message us through Facebook or Instagram, or leave a message on the church's messaging system.