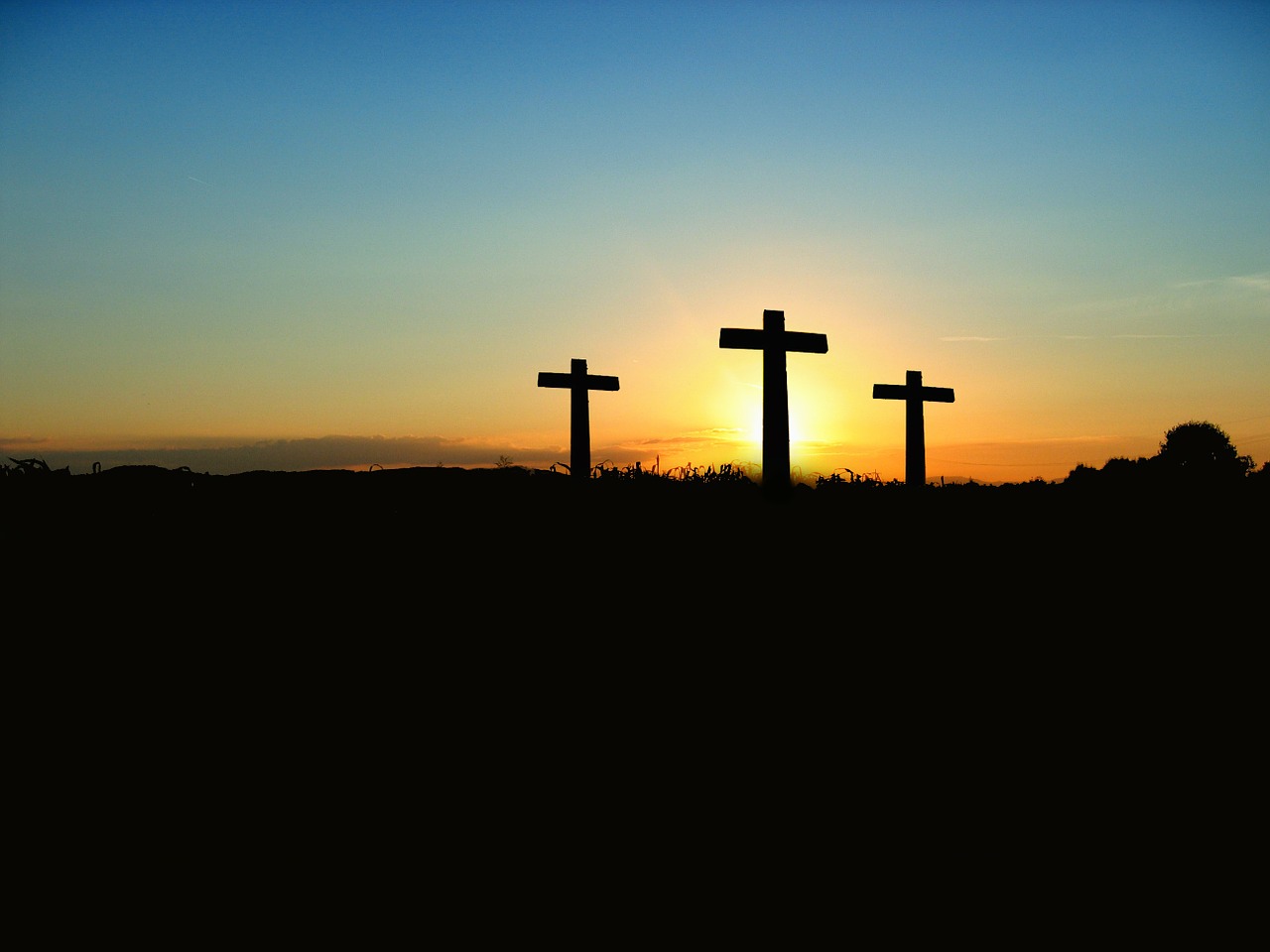 Celebrate Easter with us


Easter Sunday

7am Service—Join us at the usual spot in the valley north of Kingston Rd., at Colonel Danforth Park, as we celebrate Jesus' resurrection from the dead! Donuts and coffee will be provided!
10am Service—After having breakfast at home, come on back to the church to continue in rejoicing that Death does not have the final word, that Sin has no grip or power over us because Jesus died and rose again! Coffee and Timbits will be provided for a time of fellowship outdoors. This service will also be available on Youtube.