Join us each Sunday!
After careful deliberation, we have decided to pause in-person, indoor worship for now, while also agreeing to regularly review our situation to the best of our ability at the very least monthly to discuss when we can meet in-person again. Please continue to join us in prayer for discernment and for the Lord to truly guide us.

We will, however, continue to offer an online recording of the service to join through Youtube as well as drive-services so that we can continue worshiping and growing together. You are invited to join every Sunday, or to catch-up through our Youtube channel.

Find more information about our services below:
In-Person Services - on hold
Youtube Broadcast Service
Drive-in Services
Alpha Online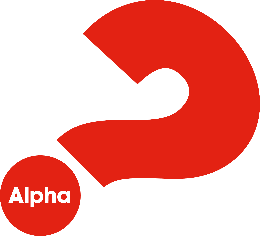 We believe that everyone should have the opportunity to ask the big questions of life. Questions like…
What is my purpose? What happens when I die? Why is there suffering?

Alpha is a chance to ask these big questions and explore the Christian faith in a fun, non-pressured environment. Click here for MORE INFORMATION
Renewal Day and AGM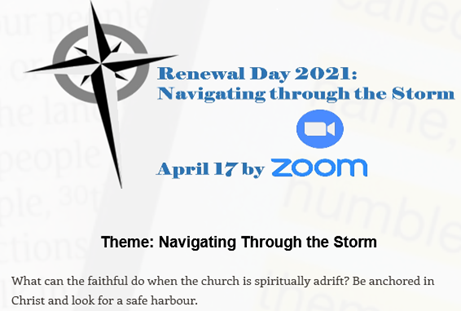 Please follow this link (https://renewal-fellowship.ca/5236/) for more information about Renewal Day – a chance to meet fellow Christians of like mind over Zoom, support the Renewal Fellowship, and hear helpful words of hope in the midst of denominational turmoil.